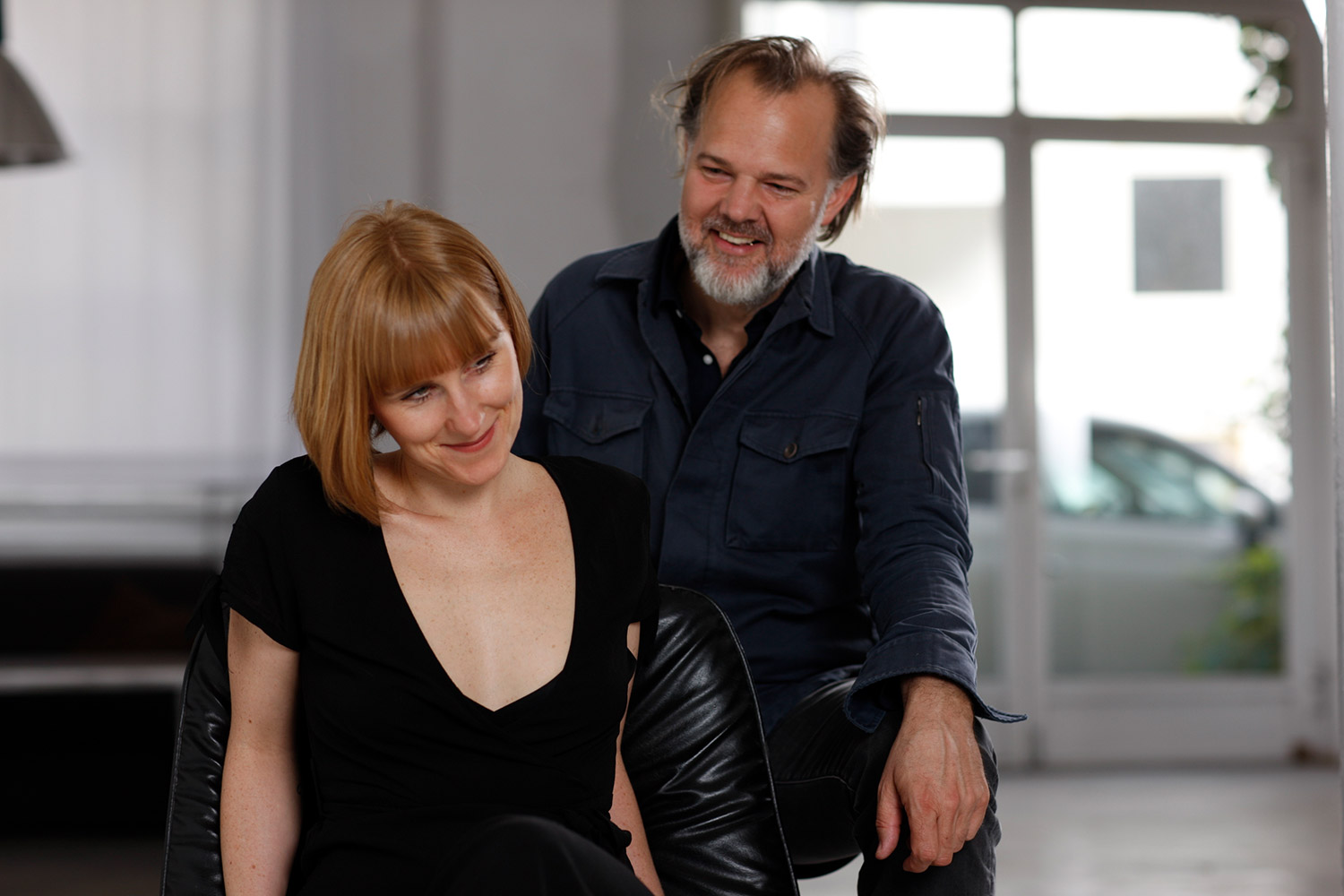 About
Guitar and vocals. A combination full of tradition as well as beauty. Tossia Corman and Philipp van Endert play their favorite songs somewhere between Pop and Jazz… sometimes to recognize, sometimes to rediscover, sometimes to fall spontaneously in love or to simply find beautiful.
In her compositions, Tossia Corman mixes the sound aesthetics of jazz with the lyrics of the classical singer/songwriter movement. Clear structures that leave room for improvisation at all times.
"… When a guitar sound spreads so softly and organically from the ground into the environment as if it had not been played by a human, but grew by itself after a warm summer rain, then chances are big it's Philipp van Endert… "
(Jazzthetik)
Über das Projekt
Gitarre und Gesang. Eine Kombination, so traditionell wie schön. Tossia Corman und Philipp van Endert spielen Lieblingslieder, mal zum Wiedererkennen, mal zum Neu-Entdecken, zum Spontan-Verlieben und zum Einfach-Schön-Finden.
Tossia Corman vermischt in ihren Stücken die Klangästhetik des Jazz mit der Textlastigkeit der klassischen Singer-/Songwriter-Bewegung. Klare Strukturen, die zu jeder Zeit Platz für Improvisationen lassen.
"…Wenn ein Gitarrensound sich so sanft und organisch vom Boden in die Umgebung ausbreitet, als wäre er nicht von einem Menschen gespielt, sondern nach einem warmen Sommerregen von selbst gewachsen, dann ist die Wahrscheinlichkeit groß, dass es sich um Philipp van Endert handelt…"
(Jazzthetik)